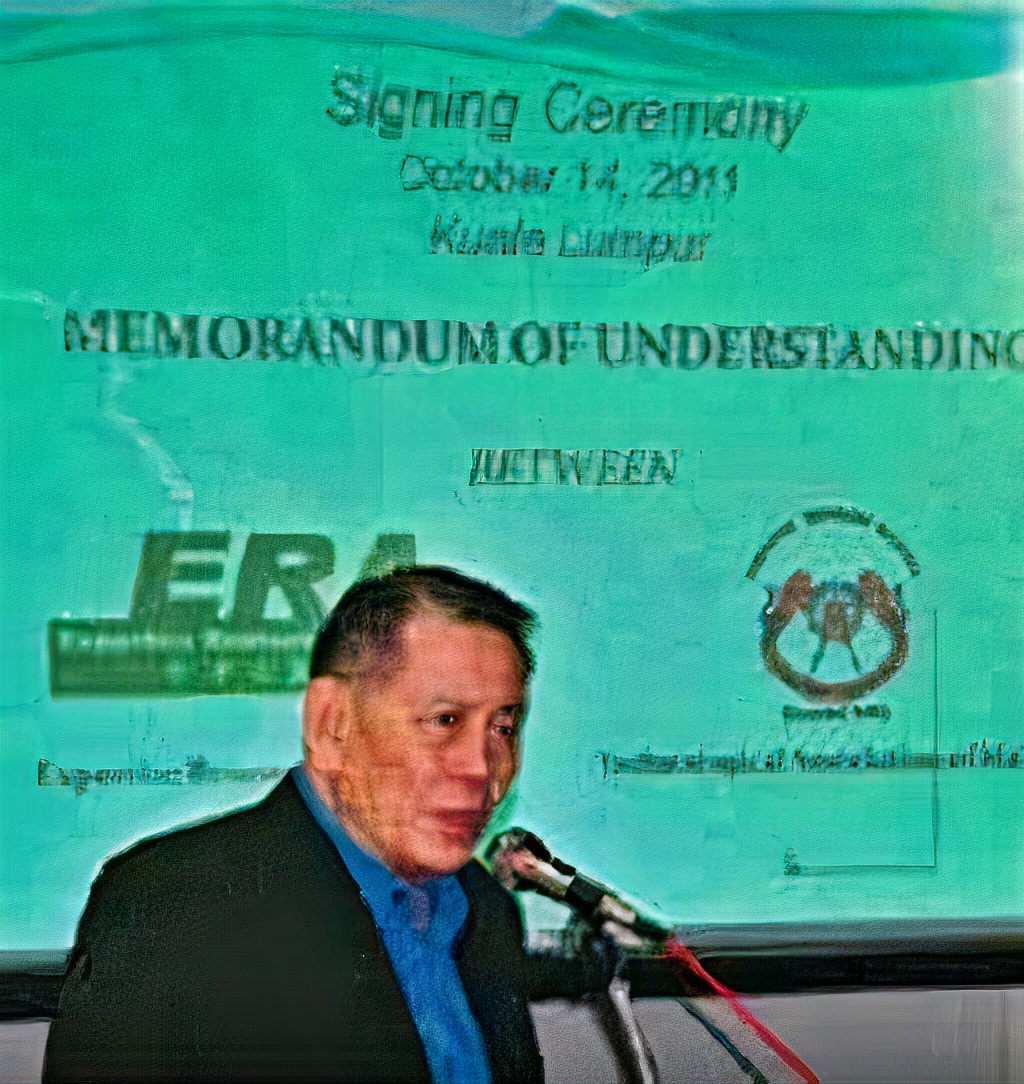 Forging A Closer Link With Technology Association of Malaysia
A memorandum of understanding was signed between ERA and TAM to forge a closer relationship between the two organisations prior to the Dr YKK talk on Oct 14, 2011. The signatories of the MOU were ERA Vice President Dato' Wong Pui Lam and TAM President Ir Fong Tian Yong.
The salient points of the MOU are to synergise our expertise, networking and resources, broaden our membership base and reaches and to exchange information, publications and contribute and support to each other's programmes.
TAM, established in 1946, is an organisation for all levels and disciplines of technologists, from students to professionals and others whose careers are technological in nature. It aims at bringing about a clearer understanding and appreciation of technology and to create among members an impelling desire to achieve professional competence and the highest standard of technological skills.
Having a very wide range of membership, it provides a forum for discussion and evaluation of technological issues and advances. The partnership with TAM will widen our reaches to other professionals and bring much needed synergy to both organisations as we can share much of our resources and expertise as ERA is also an organisation whose members comprise entrepreneurs, scientists, engineers, accountants, media and public relation practitioners as well as senior government servants, all working towards the same goal – serve the community.